How to Supercharge Your Charity with eCommerce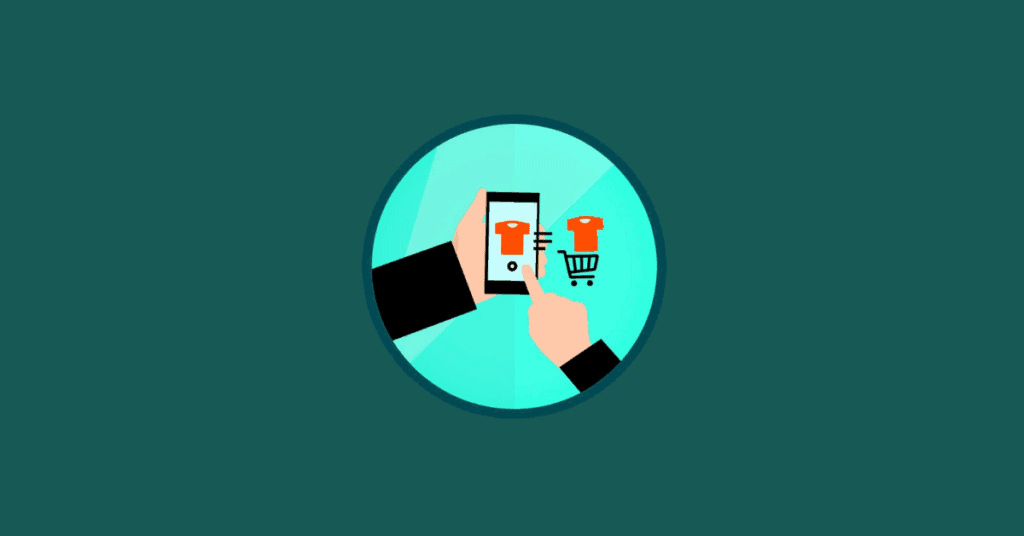 Charities will always need more money to do good than there is cash flowing in.
Many nonprofits rely on grants, public funding, direct contributions, and fundraisers to make ends meet — and it's not easy. Savvy heads of charities are adding eCommerce to their nonprofit fundraising plan.
According to Giving USA 2019: The Annual Report on Philanthropy for the Year 2018, charitable giving within the U.S. reached $427.71 billion in 2018. That marked a 0.7% increase from $410.02 billion the previous year.
"After reaching record-breaking levels of giving in 2017, American individuals and organizations continued their generous support of charitable institutions in 2018," says Rick Dunham, Chair of Giving USA Foundation and CEO of Dunham + Company.
Of course, that money was not distributed evenly among charities.
The majority of funds (29%) went to institutions focused on religion. Then, education (14%), human services (12%), grantmaking foundations (12%), and health (9%) — and within these sectors, distribution still wasn't evenly appropriated.
With more than 1.5 million charitable organizations in the U.S., you (like many leaders) need to implement innovative solutions for getting the funds necessary to meet your goals of creating a better world.
An eCommerce charity store for your nonprofit can be part of that solution.
Most nonprofits find success with one of two options: either a print-on-demand or dropshipping model for their eCommerce store.
No matter which model you go with (or a fusion of the two), you can use your eCommerce marketing (and purchased swag) to raise awareness for your cause!
The Advantages of Creating an eCommerce Charity Store
Two great ecommerce methods — dropshipping and print-on-demand — have opened the doors for charities and nonprofits to support their cause through online retail shops.
In the past, the overhead of a traditional retail store was crippling for all but the largest and most established nonprofits. These entities often had significant connections to various distribution points throughout the world, which helped keep their costs down.
eCommerce has changed all of that.
The advantage of setting up your own print-on-demand or dropshipping store through your website is that the overhead is minimal. Both of these models are set up so that you don't have to create a single thing until a customer buys a product, removing any need to maintain inventory.
Ironically, despite not having to keep products on hand, you are able to offer an enormous range of products, from calendars and coffee mugs to T-shirts and flags in your store.
As a charity or nonprofit, one advantage you have over other companies using these methods is that you don't have to stick to narrow pricing margins to stay competitive. In fact, you can inflate the prices for your products and remain transparent by telling consumers exactly what percent of the money they spend is going to support your cause.
You'll also find that your eCommerce store will boost engagement with your website and content. This organically drives more online traffic, increasing your message's reach.
Another way to leverage your charity's eCommerce store is having set-amount donations available for purchase. This is an easy way to create cash flow without product costs. You can take this further by creating a pop-up during the checkout to ask if a consumer wants to "add on" a direct donation of some small amount.
Additionally, having branded goods for sale in your eCommerce store can stretch your marketing dollars while also raising awareness for your cause.
Let the time and money you spend on promoting your products work harder for you by also spreading your message wherever they go. This increases your reach and grows awareness of the problems you're tackling in the world.
The Disadvantages of Creating an eCommerce Charity Store
While many models of eCommerce face a variety of downsides, there are very few when it comes to charities and nonprofits selling branded products.
Perhaps the most significant downside to getting your store up and running as part of your nonprofit fundraising plan is having to redirect resources away from other priorities. Though the long-term benefits far out way this cost, it can be hard to allocate marketing and tech resources to setting up and operating an eCommerce store when you and your team are already stretched thin.
Another drawback to having an eCommerce store can be managing the quality of products as well as the shipping process. Ideally, you'll be teaming up with reputable businesses to obtain and deliver goods. However, when they fall short — it's a stain on your name.
Your Nonprofit Fundraising Plan & The Tools You'll Need for Charitable eCommerce
To get the most out of your investment you may need to double your efforts with your website and marketing if you are planning on adding an eCommerce charity store to it.
Consumers are used to quick, seamless shopping experiences thanks to Amazon's one-click checkout. So, despite being a nonprofit, you will want to meet these expectations to prevent shoppers from abandoning their carts. And with an average of 69% of online carts abandoned by consumers, that's a lot of money left on the table — a lot of money you could put to good use.
To lower your rate of cart abandonment, you'll want to install a WordPress plugin that optimizes the checkout flow. Amplify Plugin's extension, Quick Checkout for WooCommerce, does exactly that. It reduces checkout time, increases conversion rates, and improves checkout flow. It's an essential tool for your eCommerce shop.
Another WooCommerce extension that you'll want to consider for your store is Conditional Free Product For WooCommerce plugin. This plugin allows you to automatically give supporters a little extra branded swag once they meet certain buying conditions. Using this tool, you can increase the value of your orders with free items, incentivize customers to buy certain products to unlock free gifts, and reward folks who are going the extra mile in supporting your cause.
Final Thoughts: Nonprofit Fundraising Plan: How to Launch an eCommerce Charity Store
Though it can be a challenge initially to allocate the necessary resources to get your eCommerce store up and running (as well as maintaining it), the long-term benefits of this nonprofit fundraising plan are huge. And as a charity or nonprofit, you can escape many of the pitfalls associated with print-on-demand and dropshipping while fully embracing their myriad benefits.
However, make sure to optimize your results (and the good you can do in the world) by utilizing the right WordPress plugins and other tools designed for eCommerce stores.
Talk to the WordPress plugin experts at Amplify Plugins to see how our suite of tools can improve your bottom line and help you raise the funds you need.