Flexible WordPress Plugins for an Enhanced Customer Experience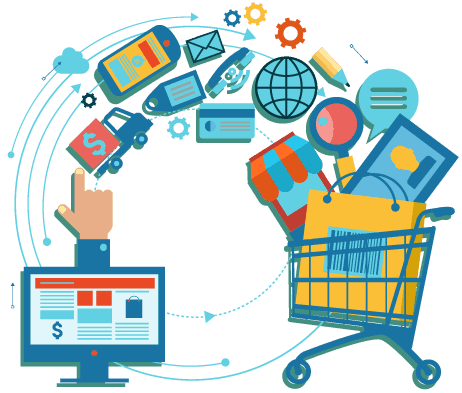 Our WordPress E-Commerce Products
Our WordPress plugins are designed to help your e-commerce site thrive with an enhanced customer experience.
More To Come
We're working on many other great plugins to help power your WooCommerce shop.
Our Other WordPress Products
Want to WOW your customers with a beautiful landing page, or keep track of your customer data in a central location? We have plugins just for those purposes.
Our Products Have Been Seen In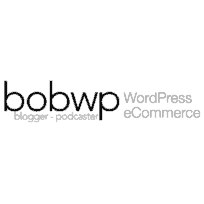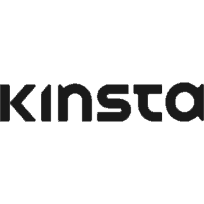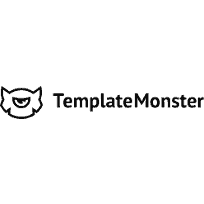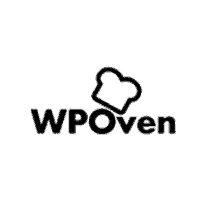 Customers LOVE ❤ Our Support
Customers love our support so much, we were given a 98% satisfaction rating during 2018! 
Super fast service and that little bit extra added in to know they are there to help.
Joe F.
Very prompt response and great offer of help. I resolved the issue. Thank you!
Marne M.
An extremely positive person. Responsive and takes pains and pride in his work. It was a pleasure doing business with and interacting with Scott. My best wishes to him.
Rahul D.
Excellent support thank you!
Linda L.
Quick and super helpful support.
Åsa B.
Very clear and detailed instructions. When I encountered a problem, he helped me diagnose what was going on and provided me successful solutions. Excellent support overall!
Nick U.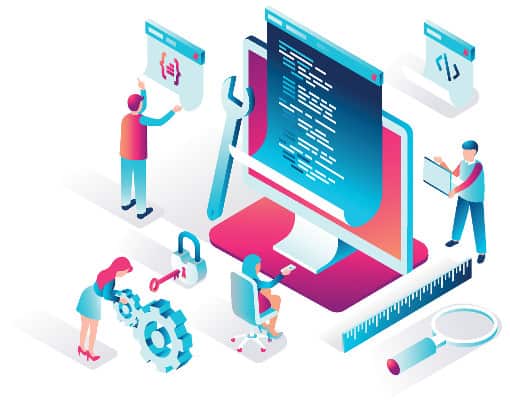 We're committed to helping your business grow by streamlining your work processes. Using our experience and knowledge, we've developed flexible plugins that create an enhanced customer experience.
Our innovative business applications improve the overall functionality of your website. We pride ourselves on excellent customer service and responsiveness to your needs and feedback. Our goal is to help your business work more efficiently.