What Free Product Sample for WooCommerce Pro Does
It allows your customers to request a sample of your products.
Great for products customers may want to see in their homes (flooring, paint, furniture).
Keep inventory for your samples separate from your regular products.
Capture customers by offering samples.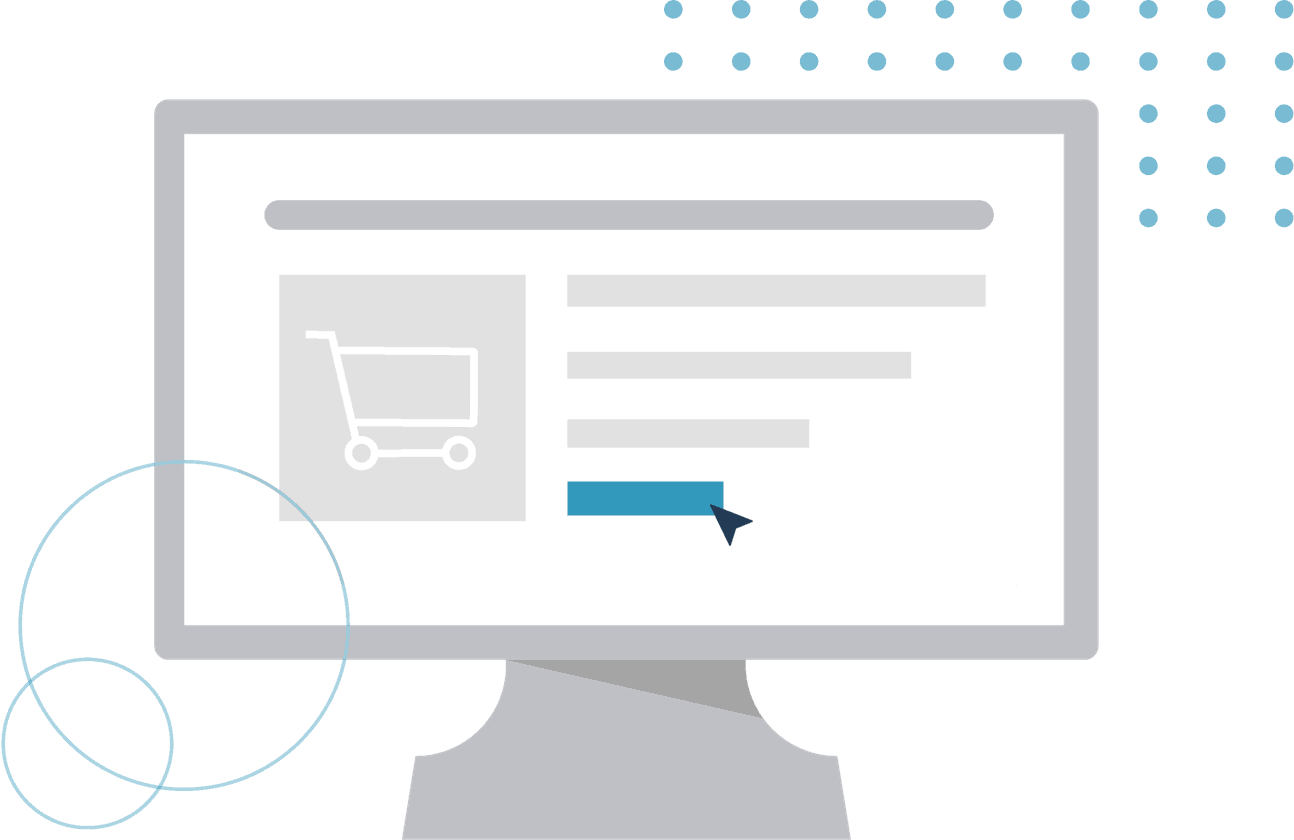 The easy way to handle a free product sample
Make it easy for your customers to decide what they want to purchase from you. Some products are far too expensive for customers to buy before knowing exactly how they'll look in their homes.
Free Product Sample lets you send customers a sample of a few products so they can try them before buying.
Capture real customers by giving them the capability to order a product sample.
Free Sample Order Button: Free Sample button will display beside Add to Cart button. Capability to order a product as a sample.
Button for Simple and Variable Products: Give access to order variable products as a sample.
Sample Price: This allows you to set a sample price for a sample product.
Shop and Archive Page: It allows you to set the button for the shop and archive pages.
Disable Capability for Some Products: It allows you to disable the button for some products.
Shipping & Tax class: It allows you to set shipping & tax classes for the sample products.
Manage Custom Stock: It allows you to manage custom stock for the sample products. This way customers ordering a smaller sample won't throw off the original product's stock.
Support and updates as long as your subscription is active

No hassle, cancel any time

14 day money back guarantee
Support and updates as long as your subscription is active

No hassle, cancel any time

14 day money back guarantee
Unlimited Sites
$129/year
Support and updates as long as your subscription is active

No hassle, cancel any time

14 day money back guarantee