About the Amplify WooCommerce Suite
Amplify Plugins has created several world-class plugins for WooCommerce. In the past, all of these plugins have needed to be purchased individually, but for the first time ever, we're offering them to you at a 65% discount when purchased in this bundle package!
Improve your WooCommerce store's conversions by adding a quick checkout, conditionally offer free products, and disable other shipping methods when free shipping is available.
Automate your business processes by asking customers to provide additional information at checkout depending on the products they're buying, restrict customers from buying products if they are in certain countries, and generate year-end information for 1099 tax forms if you have vendors or affiliates on your store.
Create beautiful product pages with a full-screen background image. Landing pages, product pages, and more can benefit from this unique design.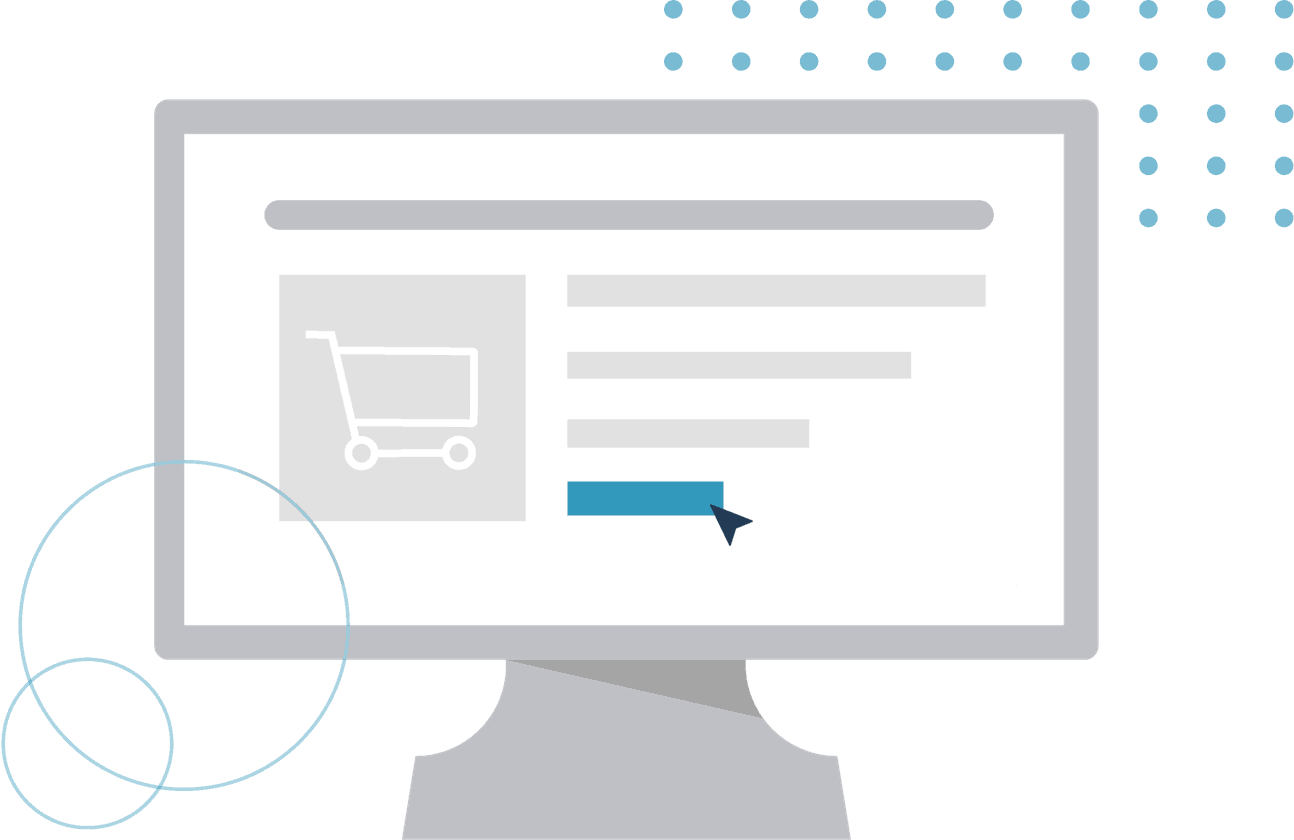 Improve Conversions and
automate your WooCommerce business
The Amplify Plugins bundle will provide you with all of the essentials you need to optimize your WooCommerce store.
Our bundle includes eight great plugins, valued at $448 if they were purchased individually. With this bundle, you can get them all for just $149!
Conditional Checkout Fields
Add an unlimited number of custom fields on the checkout page, only displayed when customers have certain items in their cart.
Quick Checkout
Create custom landing pages for your products integrated with the checkout page. Add a "Buy Now" button to product pages for a quicker checkout experience.
Disable Shipping Methods When Free Shipping Available
Customers who see free shipping are more likely to buy. Don't make them hunt through several other expensive shipping options when free is what they want.
Conditional Free Product
Incentivize your customers to buy more from your store. Offer a free item for spending over a certain amount, or a buy one, get one free promotion.
Restrict Products by Country
If some products in your store can't be shipped to certain countries, there is no reason to turn off sales to those countries entirely. Restrict individual products from being sold in those countries.
WP1099
If your store has vendors or affiliates, you may be required to provide them with an IRS form 1099 with their earnings for the year. WP1099 exports all payouts to them at the end of the year with a single click!
Free Product Sample For WooCommerce
The easy way to handle a free product sample. Free Product Sample for WooCommerce does one thing, and it does it well. It lets you order products as a product sample.
Full Screen Background Images
Want to give your product or landing pages a look that's unique from the rest of your site? A background image can give you just the style you're looking for.
Single Site License
$448/year $149/year
Support and updates for all plugins listed above as long as your subscription is active

No hassle, cancel any time

14 day money back guarantee
Up to 5 Site License
$816/year $298/year
Support and updates for all plugins listed above as long as your subscription is active

No hassle, cancel any time

14 day money back guarantee