The Subscription Business Model: Right for Your Ecommerce Website?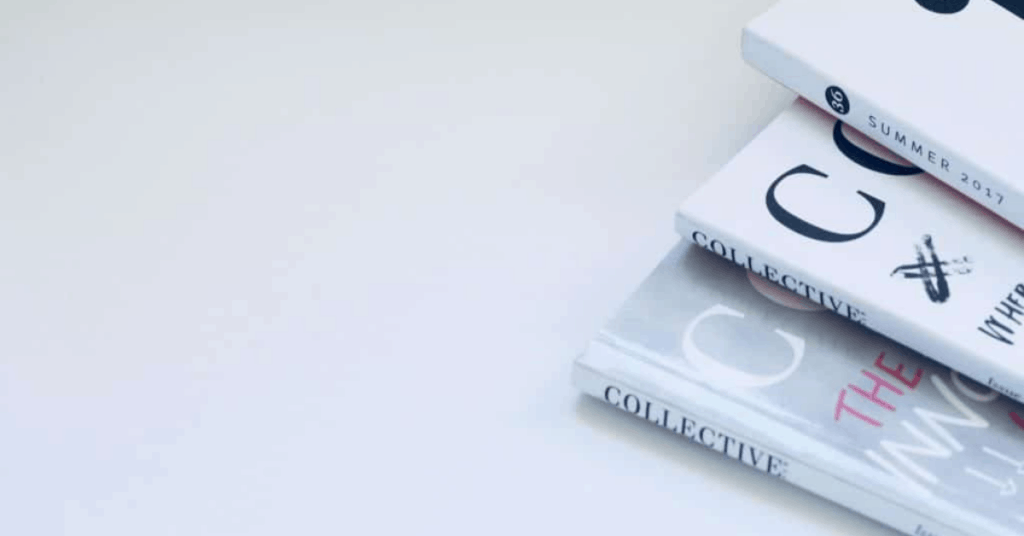 A lot of growth is anticipated in the ecommerce subscription market.
In 2018, it was valued at $13.2 billion, and it's slated to reach $478.2 billion by 2025. But this explosive 68% growth rate is not the only reason investors and entrepreneurs are embracing the subscription model.
Also known as a recurring revenue model, subscription services focus on retention over customer acquisition. The goal is to create products that customers want to regularly replenish, usually on a monthly basis.
The most successful businesses also include an element of curation and personalization. They make subscribers feel as if their products are thoughtfully selected presents.
The fact it's something they paid for is irrelevant.
Some companies using this model have become household names, including Netflix, Blue Apron, BarkBox, Allure Beauty Box, and Bespoke Post. These companies provide consumers everything from entertainment and food to dog toys and makeup.
Given the wide array of offerings, it's not a surprise that about 15% of online shoppers signed up for a subscription service within the last year.
Though the subscription business model is ripe for investment, you should have a clear understanding of the advantages and disadvantages before taking the plunge.
Additionally, you should make sure you have all the right tools — including the WordPress plugins your website needs — to rake in that money.
Advantages of the Subscription Business Model for Ecommerce
There are a myriad of advantages to the subscription business model, especially if your product line is a consumable good or easily customizable, such as a themed subscription box.
However, no matter what you're offering, this model allows you to predict volume and demand better than most systems. By being dialed in, you'll know the right amount of stock to purchase, lowering your overhead costs and eliminating issues of irrelevant stock and waste.
Subscription businesses also have higher margins than other business models. This is because a company's products can be inexpensive, but have value added through personalization and convenience.
Higher margins benefit you in several ways. When you have a stronger revenue stream, you can spend more money turning a customer into a subscriber. As companies build their subscriber base, they can quickly reinvest that money, leading to rapid business growth.
The most apparent advantage of the subscription business model is that customers are automatically set up to make a purchase every month. Yes, they can opt-out, but rarely do.
Instead, they're excited to see what you send them next. It's like Christmas every month!
This means that the cost of customer retention is very low. In fact, the money you save on retention can be spent on customer service, which strengthens your brand's reputation, and improves retention even more.
Another advantage of subscription-based companies is fast feedback loops. If customers make a purchase every month, it won't take long to recognize changing customer preferences. As a result, you can prioritize, and adjust rapidly and regularly.
Disadvantages of the Subscription Business Model for Ecommerce
Though there are plenty of reasons to launch a subscription-based business, there are certainly challenges to overcome.
The most significant issues you're likely to face are high churn rates and cancellation rates. Some customers will love their subscription, some will hate it, and most will be somewhere in the middle.
These middling customers are where the meat of your profits come from. They are also most susceptible to subscription fatigue.
In the eyes of these consumers, the novelty or utility of your product line can diminish in value over time. The best way to combat subscription fatigue is by continually adding value long after the initial sign-up.
Another major disadvantage of this model is the product failure risk. For other business models, it is spread out among hundreds or thousands of products. But, when only a select number of products go out each month, it becomes concentrated. This means that if there is an issue with a product or its delivery, your brand and business can suffer significant setbacks.
Tools to Run Your Subscription Business
If you decide the subscription business model is right for your company, make sure you have the best tools for your business and it's profits to grow.
Start by adding WooCommerce to your WordPress site. This plugin will help you to transform it into a full subscription website in minutes.
An important WooCommerce extension for converting subscriptions is Amplify Plugins' Quick Checkout.
Long, convoluted checkout processes lead to cart abandonment. Though this problem is relevant to all ecommerce stores, it's significantly more harmful to subscription services because you're not missing out on a single purchase, but month after month of sales.
The Quick Checkout plugin reduces checkout times, increases conversion rates, and improves your checkout flow.
If you're planning to activate subscription functionality within WordPress and WooCommerce, you'll also need the WooCommerce subscriptions plugin.
Email marketing plays a massive role in any robust subscription business. These emails engage your audience by providing updates, promotions, and relevant information. One of the most straightforward tools for putting together email marketing campaigns is MailChimp.
Another important part of your sales funnel should be gathering user feedback. GatherKudos not only helps you promote positive reviews, but lets you intercept bad ones so you can find a resolution before a customer publicly shames your brand.
Final Thoughts: The Subscription Business Model: Right for Your Ecommerce Website?
Countless entrepreneurs and investors are getting into the ecommerce subscription game and making a fortune.
"A recent international study found that 67% of adults like the idea of having access to exclusive content/products/services they wouldn't normally be able to get without a subscription service," explains Mark Heller, Zuora's vice president of global brand and communications.
Changes in consumer desires are driving the growth of subscription businesses. However, without the technology, the market would be faltering. Strong marketing technology paired with powerful WordPress plugins can make the online shopping experience fast and easy.
Contact the experts at Amplify Plugins to learn how our technology can improve your bottom line.