What WooCommerce Quick Checkout Does
The best on page checkout extension for WooCommerce. Say goodbye to the slow and tedious default WooCommerce checkout flow.
Increase conversion rates
Improve checkout flow
Reduce checkout time
Reduce Abandoned Carts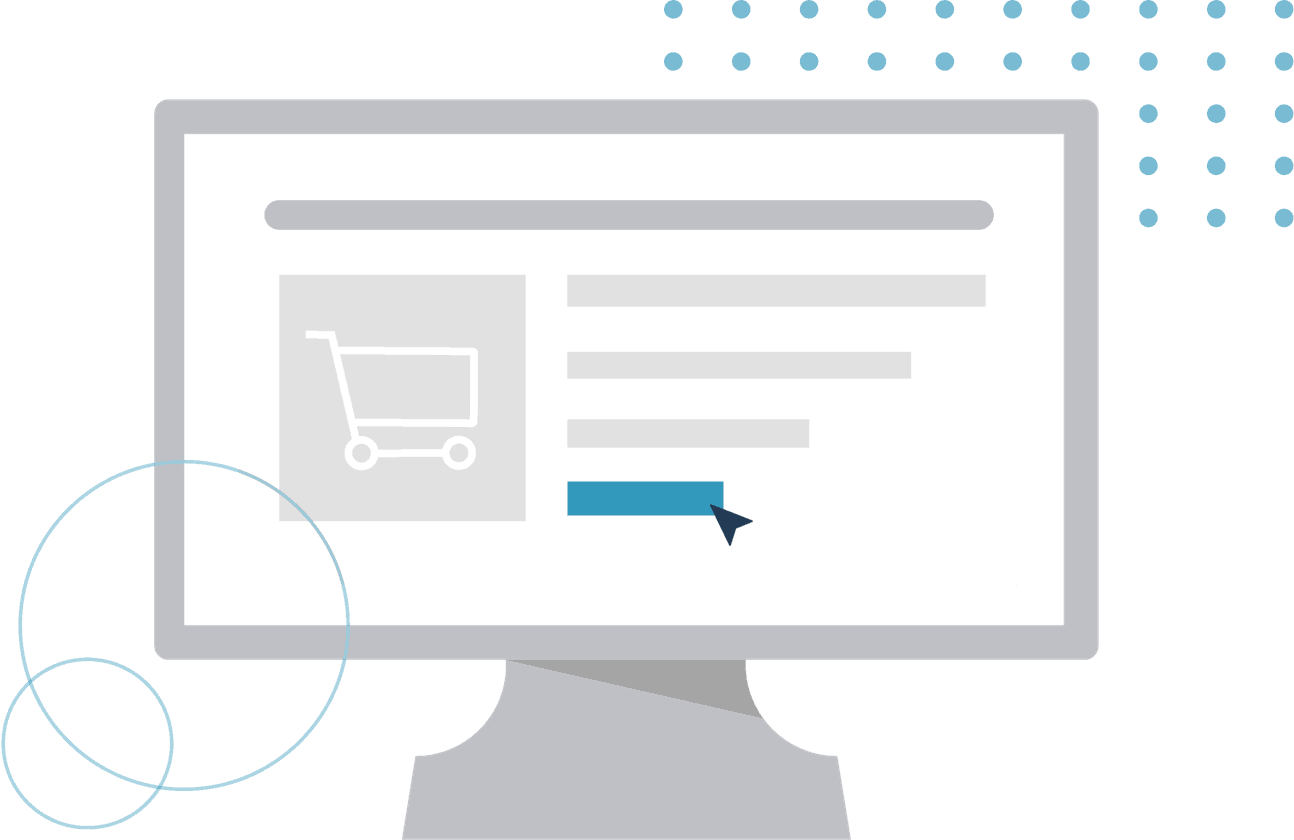 Create a smoother checkout process and take your WooCommerce store to the next level with Quick Checkout.
Landing pages fail to convert for many reasons, but the main culprit is often a difficult or confusing checkout process. Typically, users expect to be able to check out directly on the landing page. With WooCommerce this isn't possible out of the box. Enter WooCommerce Direct Checkout On Product Page.
If you want better landing pages, focus on making it easier for your visitors. Allow them to purchase your products directly on your landing pages.
Out of the box, WooCommerce has "Add to Cart" buttons on your single product pages. These require your visitors to click through multiple screens to complete their orders. But what if they could purchase directly on the product page without all the cumbersome redirects? That's exactly the functionality that the WooCommerce On Page Checkout "Buy Now" buttons provide your potential customers.
Click "Buy Now", the checkout opens, another purchase is made without any cart or redirect. Simple, elegant, efficient.
Great for landing pages. Use the power of WooCommerce and Direct Checkout to add checkout forms directly on your landing pages.
Integrate into any theme with ease.
Higher converting landing pages.
Buy Now buttons on the shop and product pages.
Integration with nearly all WooCommerce payment gateway extensions.
Compatible with WooCommerce Subscriptions.
Compatible with WooCommerce Bookings.
Compatible with WooCommerce Name Your Price.
Compatible with WooCommerce Product Add-ons.
Compatible with WooCommerce for Gravity Forms.
Compatible with Conditional Checkout Fields.
Support and updates as long as your subscription is active

No hassle, cancel any time

14 day money back guarantee
Support and updates as long as your subscription is active

No hassle, cancel any time

14 day money back guarantee
Support and updates as long as your subscription is active

No hassle, cancel any time

14 day money back guarantee