What Full Screen Background Images Pro Does
It allows you to add an unlimited number of background images to your WordPress site.
Enhances the look of individual posts.
Adds consistency to various sections of your site.
Make product pages stand out with a custom background.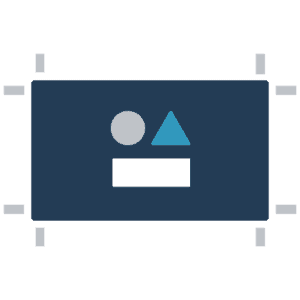 Make Your Website Stand Out From The Crowd
Add an unlimited number of full screen background images to your WordPress site with just one simple-to-use plugin. Enhance the look of an individual post, add consistency to an entire category, choose multiple images to create a slideshow, or create continuity with one image throughout the site. Whatever your needs, Full Screen Background Images Pro has multiple attractive options awaiting you.
The Full Screen Background Images plugin for WordPress provides an extremely easy-to-use interface allowing you to add background images to your WordPress site. Within minutes, you can set a unique image for individual posts, pages, categories, archives, the home page, blog page, and search results page.
Background images automatically scale to the visitor's browser no matter the size. Images even scale live as the browser is resized.
Use one global image everywhere or specify different images to show on individual pages, posts, categories, archives, blog page, the home page, and search page.
With a simple-to-use interface, this unique plugin works seamlessly with most WordPress themes, providing an uncomplicated way to give your site a personal touch.
Play YouTube or MP4 videos in the background.
Upload and set images directly from the post editor
Add a link to the background image so users can click to visit another page on your site or some other website.
Option to fade images in when the page is loaded. Fade speed can be adjusted from the admin.
Very efficient with minimal overhead.
Support and updates as long as your subscription is active

No hassle, cancel any time

14 day money back guarantee
Support and updates as long as your subscription is active

No hassle, cancel any time

14 day money back guarantee
Support and updates as long as your subscription is active

No hassle, cancel any time

14 day money back guarantee